7 tags
9 tags
4 tags
8 tags
6 tags
4 tags
4 tags
6 tags
5 tags
Empire Strikes presents... The Li'l Depressed... →
empirestrikes: We got to hang out and talk with the writer and colorist of The Li'l Depressed Boy, Shaun Steven Struble! He was in Oklahoma City at All Star Comics doing signings and talking with fans. You should definitely have a listen and let us know what you think!  Email us at empirestrikesbooks@gmail.com with questions or comments for the show!
7 tags
12 tags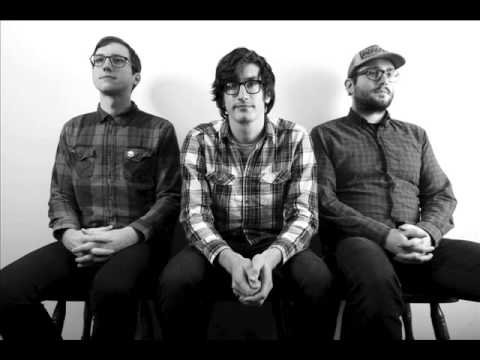 5 tags
4 tags
Austin Show with Andrea Gibson
thepianofarm: Show at UT with Andrea next Thursday. It's free but space is limited and one needs to contact the above info to get one. Austin friends, go see Anis Mojgani and Andrea Gibson this Thursday. They do not disapoint. No, not ever.
5 tags
5 tags
9 tags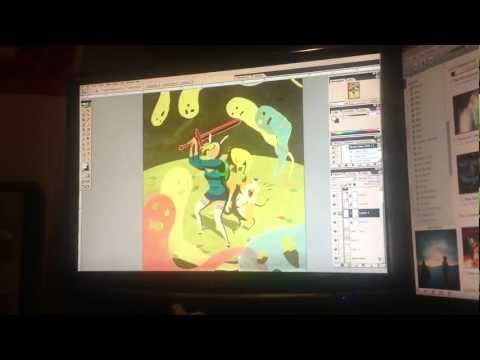 8 tags
8 tags
2 tags